ADDRESS
Carretera a Navolato
Culiacan Airport
Culiacan, Sinaloa. 80130.
PHONE
+52 (33) 4170 8243
EMAIL
reservaciones@mexrentacar.com
BUSINESS HOURS
Monday to Sunday 8:00 to 19:00
Rent a car and enjoy the best of Culiacan! Here's why
As it is well known, Mexico is famous for its history, culture, and archeological richness. In every corner of this country, you can find amazing stories about the first settlers, their traditions, and political organization. Culiacan is not an exception of that. If you are a curious person who wants to learn more about the indigenous roots of Mexico, you should visit this place at least once in your life. For this aim, we suggest you to rent a car and move freely around the area to have the best time.
In this occasion, we will talk about what attracts many tourists from around the world and the best places of Culiacan you must include on your schedule. In order to start, let's tell you the basics about this city.
Culiacan is the capital and bigger city of Sinaloa State, although it is known as Culiacan de Rosales. Its name comes from indigenous languages. Currently, there exist several and very different translations. Some of them from the Nahuatl language are:
•"Lugar de culebras" (Snake Place)
•"Cerro torcido" (Crooked Hill)
•"Donde los caminantes tuercen el camino" (Where walkers twist the road)
Before the colonizers arrival, in Culiacan existed several ethnic groups, among them we have the "Huey Culhuacan" in 628 of our era, and the Aztecs, who, according to historiographers of Mexican roots, made important building constructions during its pilgrimage, which haven't been found yet.
Evidently, Culiacan was and it is still an important place for those interested in Cultural findings, before and after the colonization on this territory. If you decide to visit, you will be able to see the reflection of pre-Hispanic traditions in the current society, as there it coexists tradition next to modernity.
Four Reasons you should visit the Culiacan wonders:
This is a list with some of the main Culiacan touristic places that you can visit in Sinaloa.
- Parque Ernesto Millán Escalante
This place is called by another name, Parque Culiacan 87. It is a recreational space with more than 52 hectares. It has an artificial lake with many different cultural locations to practice the best sports and recreational venues of the Culiacan city.
- Sinaloa Science Center
This Science Center is recognized by the many activities that people can learn and enjoy each month, specially, about scientific data. It has an interactive museum, a planetarium with audiovisual projections, workshops for children, and laboratories where guided tours are allowed. In addition, the Sinaloa Science Center offers entertainment for all ages.
- Cathedral of Our Lady of the Rosary
At first, this temple was known as the Parish of the Culiacan Villa. Its building started in 1842 and it was concluded in 1885, with an interval of 43 years of construction. Now, what makes this cathedral an attractive temple is its facade, which has a neoclassical style and contrast to the perfect elaboration of its walls built with red bricks and stones.
- Sinaloa Art Museum (MASIN):
This Museum was part of the government departments of Sinaloa. It was built in the early nineteenth century. It has more than 400 pieces of art, such as the works of Rufino Tamayo, Pedro Coronel, José Luis Cuevas and Diego Rivera.
Finally, if you want to enjoy and explore the most important attractions of Sinaloa, then you should know that the more comfortable, economical, and autonomous way to make it is through our car rental in Culiacan.
Car Categories for Rental at Culiacan Airport
Autos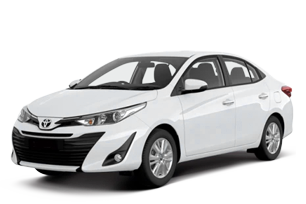 Toyota Yaris or Similar
Compact - Automatic
A/C
Unlimited Mileage.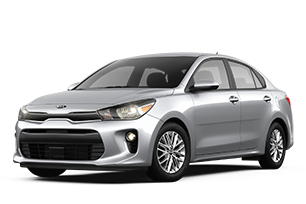 Kia Rio or Similar
Economy - Automatic
A/C
Unlimited Mileage.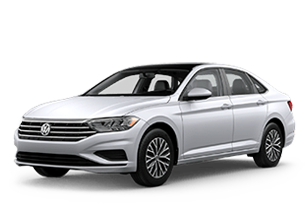 Volkswagen Jetta or Similar
Fullsize - Automatic
A/C
Unlimited Mileage.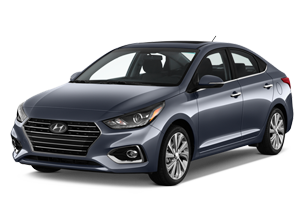 Hyundai Accent or Similar
A/C
Unlimited Mileage.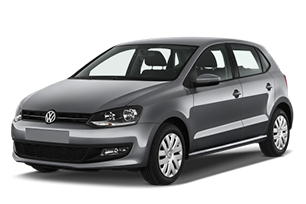 Volkswagen Polo or Similar
Mini - Automatic
A/C
Unlimited Mileage.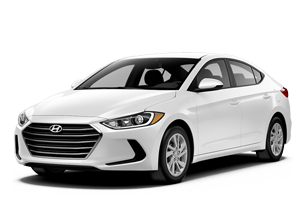 Hyundai Elantra or Similar
Standard Size - Automatic
A/C
Unlimited Mileage.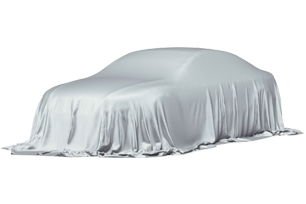 Promo Vehicle
Vehicle to be determined at pick-up
A/C
Unlimited Mileage.
SUV's
Hyundai Creta or Similar
Compact SUV - Automatic
A/C
Unlimited Mileage.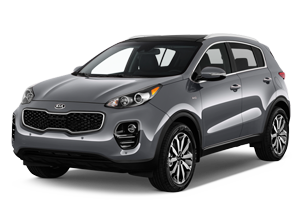 Kia Sportage or Similar
Midsize SUV - Automatic
A/C
Unlimited Mileage.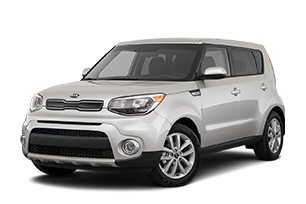 Kia Soul or Similar
Mini SUV - Automatic
A/C
Unlimited Mileage.
VAN's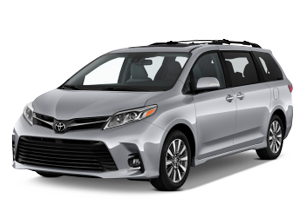 Toyota Sienna or Similar
Mini Van - Automatic
A/C
Unlimited Mileage.
Specials