Benefits and Strenghts
Adding the best value to our
affiliates.
Reach global exposure through the most
important brokers around the world.
Benefits
To exceed all your expectations

Profitable Business.

Pricing and customer support 24/7.
---

Online advertising through our social media.

Manage your own rates.
---

Exposure in the most valuable online travel agencies.

Flexible policies.
Strenghts
Turn your business into a Mex affiliation and we will Mex you happy!
Partners in 21 countries, 29 locations along Mexico, and 1 corporate office in U.S.A.
Partners fleet exceed +20,000 vehicles through the affiliation program.
Presence in the most important online travel agencies in the world.
Strong alliance with the fastest growing airlines in Mexico.
350,000 reservations were made for our affiliates since 2019.

+20,000 VEHICLES
---

72 LOCATIONS
---

350,000 RESERVATIONS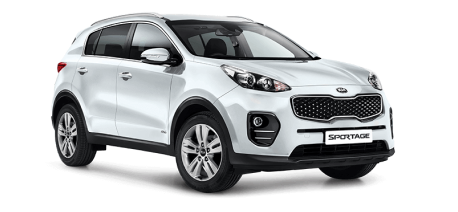 +20,000
Vehicles through our affiliation program around the world.
Ready to contact us?
affiliates@mexrentacar.com

Corporate executives, staff members and all employees at Mex Rent a Car are trained, guided and motivated to make your trip a unique, safe and enjoyable experience.
Join our affiliate program and become part of the most important car rental brand in Mexico.